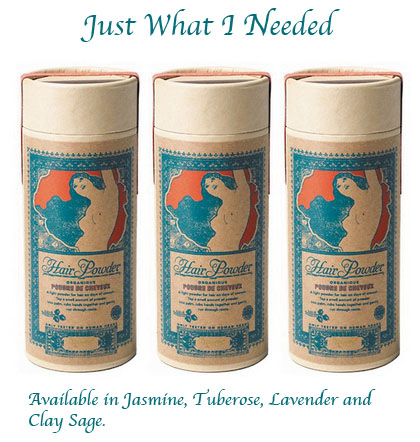 This is definitely what you need this summer no matter how short or long your hair is. Whose hair hasn't been a victim of the heatwave this summer? If you're in Houston, you can pretty much work up a sweat walking 100 ft. Now you're left with flat, sweaty hair. Throw some of this dry shampoo in the palms of your hands, rub them together so you don't overload and pat it all over your crown and the roots of your hair and voilà! Fabulous looking hair with a little more texture and it smells lovely. This is also great if you have oily or colored hair. We prefer this brand opposed to baby powder because it doesn't leave your hair feeling dried out.
It usually retails between $30-40, but get it here for $19! Um, hello? Steal!
Check out a few hair styles for how to wear dirty hair here and put this stuff to good use!