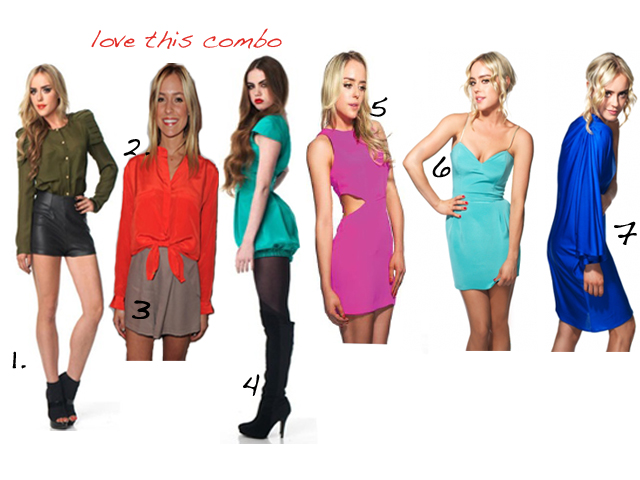 This steal of the week is by one of our favorite designers: NAVEN.
L.A. based designer sisters of NAVEN are inspired by every day life such as: architecture and structures of buildings, color patterns in flowers, old Hollywood movies, or even a theme of any pop song. You'll certainly make a statement in one of their fabulous and unique pieces, and they rarely go on sale. I wore this NAVEN dress to my birthday party in July.
Use code: 20naven at the checkout to receive 20% OFF EVERYTHING NAVEN.
1. Naven Gladiator Blouse in Army
2. Naven Oversized Blouse
4. Naven Party Dress in Turquoise
6. Naven Heartthrob Dress in Aqua
7. Naven Greek Goddess Dress in Vegas Blue