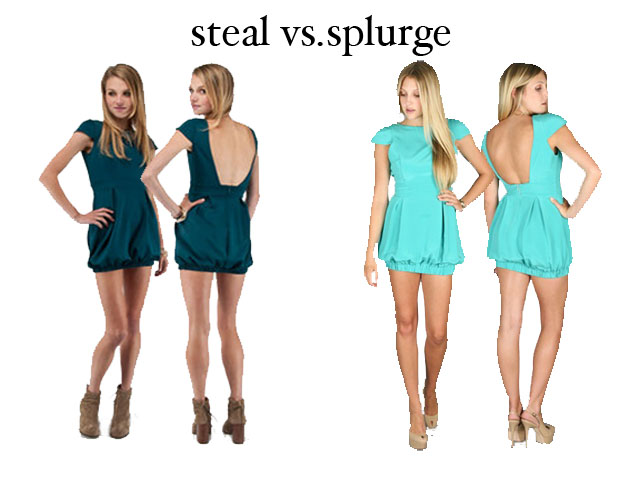 We absolutely love the Naven Party Dress, but not everyone can always afford to splurge $374 on a dress.
Well, don't fret your pretty little face! We found a dress identical to Naven's Party Dress
and it won't break your bank and have you eating ramen noodles for a month.
The one on the left retails for only $34! Click Here for the steal.