Last night Pier 57 became 'Versace for H&M Hall on the Hudson.' Versace debuted their collection for H&M on the Hudson River alongside iconic pieces created just for this exclusive show. Over 500 specially invited guests including Jessica Alba, Blake Lively, Alexander Wang, Helena Christensen, Linda Evangelista, Emma Roberts, Uma Thurman and Ke$ha were invited to enter the world of Versace in a specially designed building for the show. Prince and Nicki Minaj were also in attendance and gave an exclusive concert.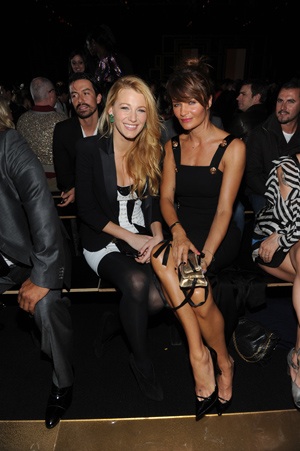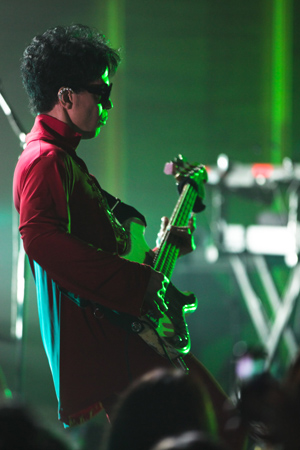 Check out what Donatella and other celebrities are saying about the Versace H&M collection.
The Versace for H&M collection goes on sale in 300 stores worldwide and online on November 19. Hopefully, their site won't crash like Target's website did for the Missoni for Target collection. Will you be hitting up your H&M store or take a chance and buy online?
Watch the World of Versace Fashion Show: