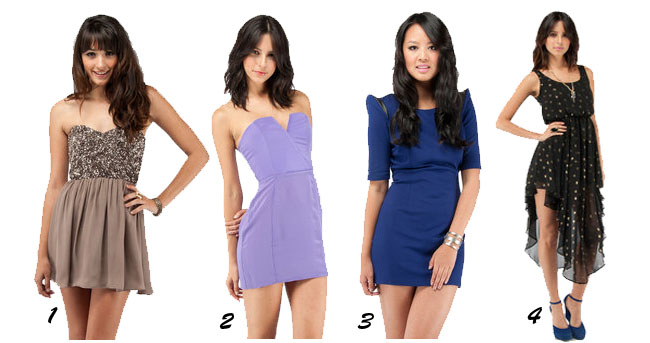 The holiday season has just begun and that means a jam-packed schedule of parties to attend, and with all those parties you'll need a wardrobe stocked with fabulous dresses. Choose from a wide selection of casual to night on the town dresses all discounted at 40% off till December 6! 
Use code "HOLIDAY40". Click HERE and shop away!
*Applies to full priced items only. Excludes T by Alexander Wang
1. Parker Cluster Bead Strapless Dress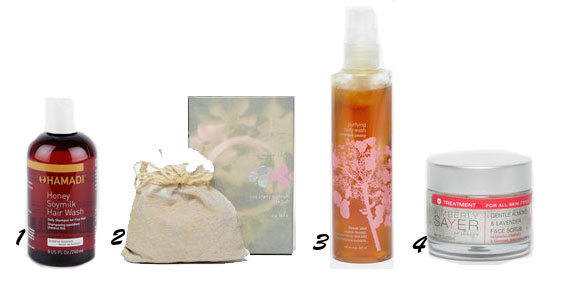 Keeping up appearances means maintaing your holiday glow. Whether the climate you're in is dry or humid, you'll certainly want to stock up on some of these fabulous beauty products!
* Offer excludes: Comme des Garcons, Main + Goetz, and Jack Black
1. Hamadi Honey Soymilk Hair Wash
2. Red Flower Wild Cherry Blossom Rice Buff Scrub
3. Red Flower Japanese Peony Body Wash
4. Kimberly Sayer Lavender Almond Face Scrub