We usually find some of the best deals over the holidays, so why not stock up on some lovely classic pieces. I found myself wandering into the ever so fabulous Yves Saint Laurent in the Houston Galleria and decided to go through the items they currently have on sale.
To give you an idea of what they have, I had my friend take some quick shots of me in some of the pieces. The items they have on sale are purses, shoes, and ready to wear. Did I mention they're 50% off?!
Santa baby, still has time, so be sure to let him know to add YSL to your list.
The prices are included on the items I've tried on.
Gold/Bronze Ostrich Large Muse Bag Retail $4999 Sale $3499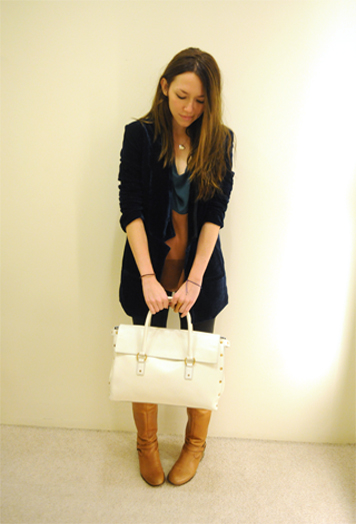 White Identity Tweed Leather Bag Retail $1850 Sale $899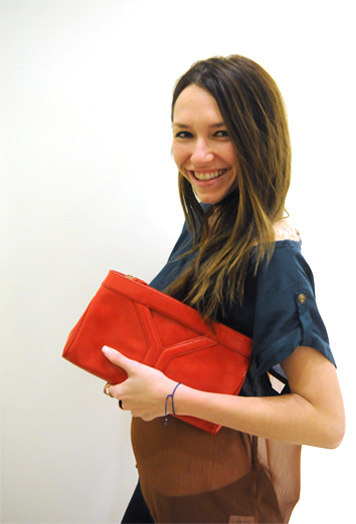 Red Patent Clutch Retail $850  Sale $399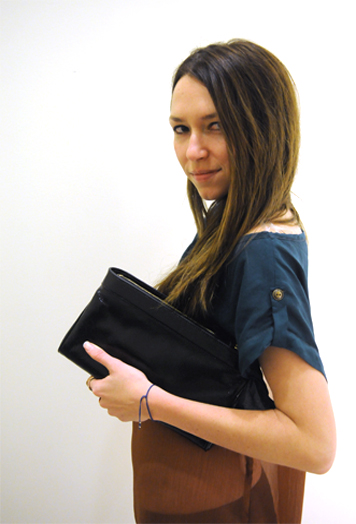 Blk Patent Clutch Retail $850 Sale $399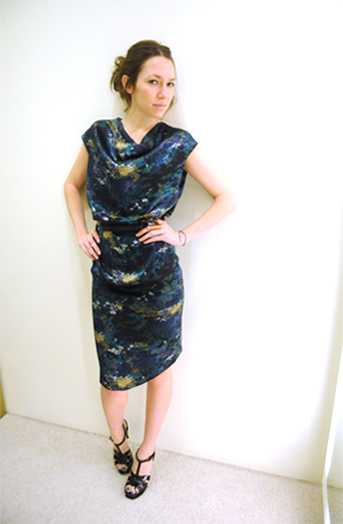 Opium Sleeveless Silk Dress Retail $1650 Sale $359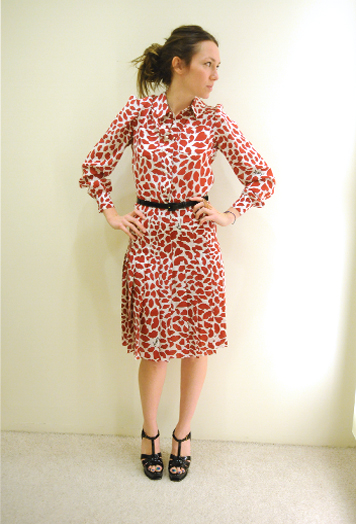 Heart and Lips Printed Dress w/ Pleats Retail  $2350 Sale $939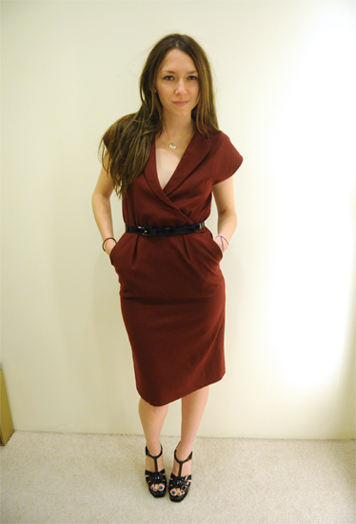 V-neck Burgundy Dress Retail $1290 Sale $519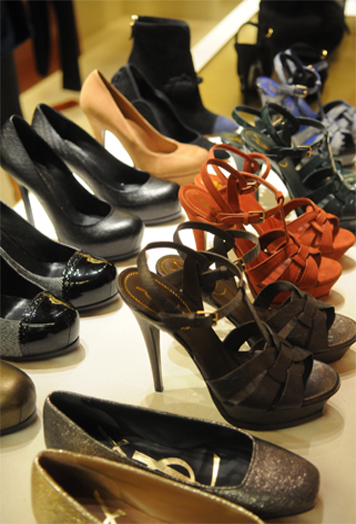 ALL of these beautiful shoes are 50% OFF!