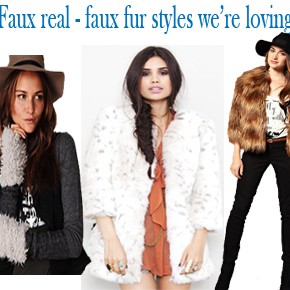 WIth all the different realistic styles of faux fur out there, why not switch it up and trade your real for faux? It's an eco chic style and more and more designers are creating such unique pieces that'll make you think, I gotta have this!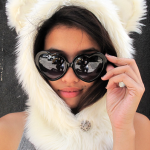 You've probably spotted a pack of twenty-somethings running around with what appears to be the heads of their once adored stuffed animals for hats, but you've really stumbled upon the latest trends from Spirit Hoods. I fell in love with Spirit Hoods shopping online then saw the real thing on twenty-somethings running up to meet...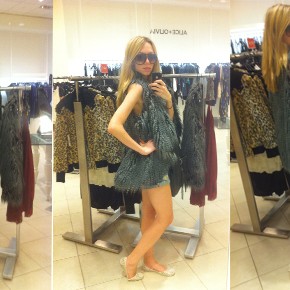 It's music to any animal lovers ears when they see more fashion designers opting real fur for fake fur. It's even more of a delight when the eccentric fashion guru Karl Lagerfield can say, "It's the triumph of fake fur … because fake fur changed so much and became so great now that you can...