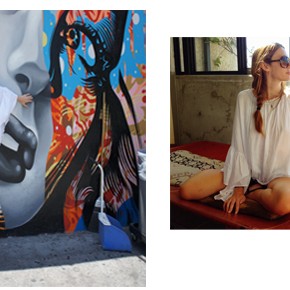 The Indah Kamani ruffle dress is so breezy and comfortable. Wear it as a dress or with shorts. I recommend shorts with the white colored version incase it's a little see through. I thew on my Sandro heels and wore this little number out for dinner as well. So, flats or heels, it's up to...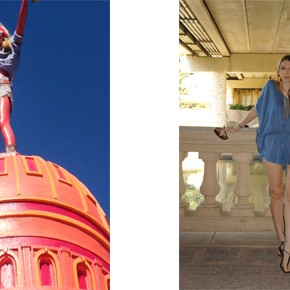 The last day is always the hardest... The weather, the food, the people, the music... Lionel was amazing. I kinda wish I was going back for the second weekend.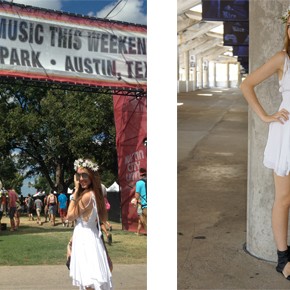 Austin City Limits always knows how to bring the best of every type of genre of music together for a three day festival. From Lionel Richie, The Cure, Phoenix, HAIM, Grimes, fun, the list was endless... If you have the chance, check out all of the amazing bands playing again this weekend! Tickets are still...