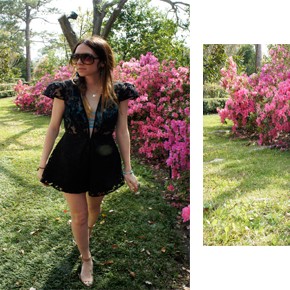 Starting the day out right in this über breezy romper by Cameo. Probably not the most ideal outfit to wear when you're going to a festival especially when your only option of a toilet is a port-a-potty. Luckily, that wasn't the case the whole time. My bag for spring is the Nala bag by Elaine...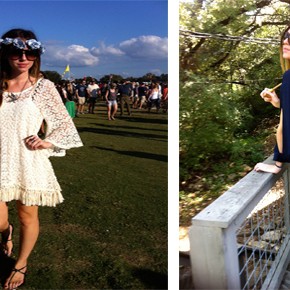 Music filled the air of Zilker Park in Austin, Texas for another amazing year of Austin City Limits this past weekend. We saw rain, shine and green grass that turned into a complete muddy mess. Austin is the best city for dressing exactly how you feel, and I did exactly that.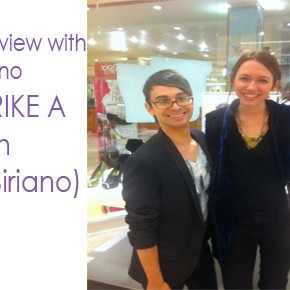 I had the privilege of interviewing Christian Siriano about his Gold Collection for Payless for jaymarroquin.com Check out what Christian had to say about his most recent Payless collection and be sure to swing by your local Payless to snag a pair of fabulous shoes that won't bust your budget before it's too late!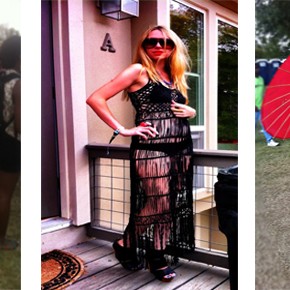 Festivals always bring out my inner hippie, so I love to embrace a style I can't always pull off in the every day world.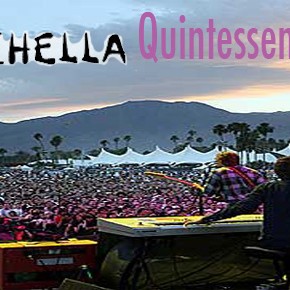 Coachella is right around the corner and like most fashionistas in attendance, they have their outfits ready and feathers in their hair to parade around the dessert to some of the top artists. When you're out in the dessert all day, a girl likes to have options to change into from day-to-night or just day,...