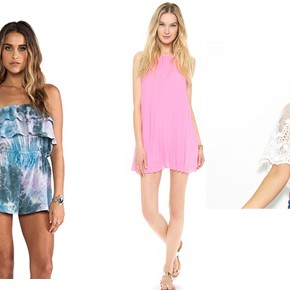 Not up to date in the music festival scene? ACL is the next two weekends, October 3-5; 10-12. If you find yourself hating everything in your closet or just want something new, here's a few ideas. Oh, and plan on packing your swimsuit to cool off in Barton Springs a hop skip and a...
Whether you're looking for casual or dressy styles for this season, here's your chance to get them at a fabulous deal. Take 50% off this season's styles! We've chosen just a few, but be sure to check out the galore of clothes and shoes to choose from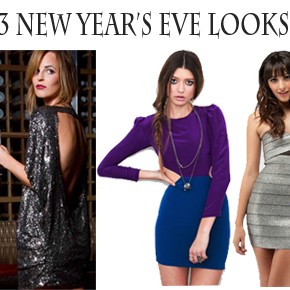 New Year's Eve is right around the corner and most of us are still scrambling around trying to make plans, but the sales are still going on! Maybe you're still debating on what to wear..?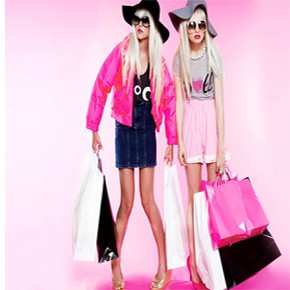 The Memorial weekend sales are here and now's your time to take advantage of any full priced items you've been leaving in your electronic shopping tote. Jump on these sales before they're over...