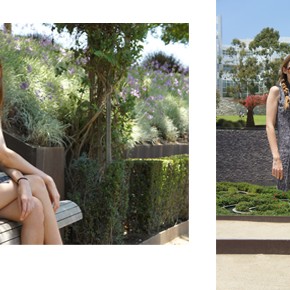 When you're looking for a brand to easily transform day to night, it's Sandro. It's so chic, the material feels so elegant, and the pieces are styled to wear year after year.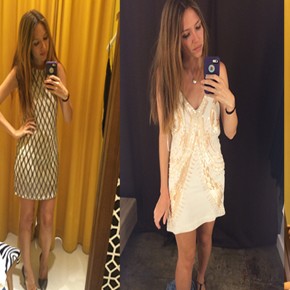 In search of the perfect birthday dress can be stressful, especially when you're not trying to spend hundreds of dollars on a dress you'll wear on your occasional nights out. I had my selection of designers while in Beverly Hills, so I figured I was bound to find something.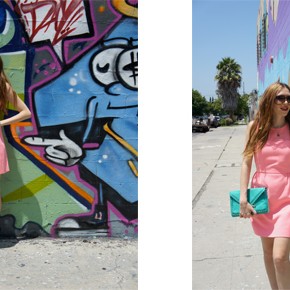 My love of Sandro began two years ago while visiting my best friend in Barcelona, Spain. Ever since, I've been hooked. Elaine Turner, a local designer of Houston, Texas makes amazing handbags and shoes I love pairing with almost all of my outfits. They're such fun and the patterns and styles go with everything. ...