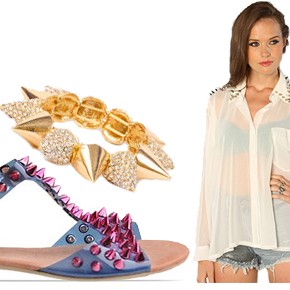 Who needs diamonds? Ladies can't get enough of anything embellished with spikes. They make a simple piece seem slightly more appealing and go with pretty much everything. Give the most classic piece a little more edge with a spiked clutch, bracelet, ring, or shoes...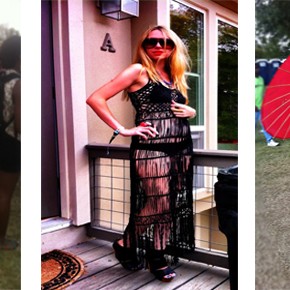 Festivals always bring out my inner hippie, so I love to embrace a style I can't always pull off in the every day world.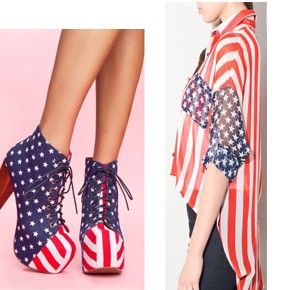 What better way to show off your bad ass Americana pride than in any of these ensembles. Rock them out at any of the music festivals or throw some flare to your wardrobe, but never attempt to wear them all together.